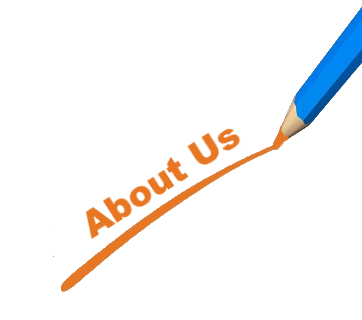 Volunteer Computers has been proudly serving the computing needs of the many communities of Southwestern Kentucky and Northwest Tennessee, including Martin, Union City, Obion, Troy, Kenton, Rives, as well as many others, for over six years. While computer technology has changed over the years, two things have remained constant at Volunteer Computers: a commitment to helping our customers find their way through the maze of confusing new computer technologies and our unwavering dedication to customer satisfaction. As a small business with deep roots in the community, we take pride not only in our ability to diagnose and repair any type of computer problem, but also in the warm relationships we've built with our customers over the years through our commitment to quality, fairness, and customer satisfaction. Finally, our staff are actively involved in many charitable and community-based organizations, including a program to increase senior computer literacy.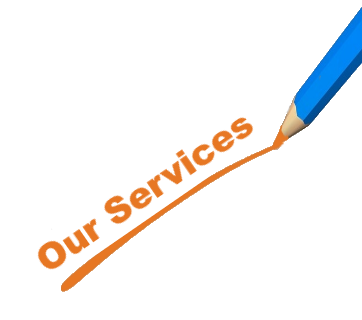 Virus and Malware Removal

Data Retrieval and Backup

Windows Repair and Re-Installation

Software Installation

Replacement or Repair of Defective Components, including RAM, Power Supplies, Motherboards, and Optical Drives

Computer Tune-ups

General Troubleshooting

Networking

Computer Tutorials – individualized instruction in the comfort of your own home
We happily make on-site repairs and house calls!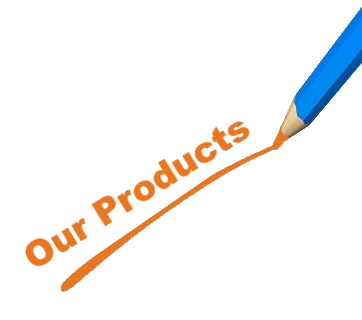 In addition to repairing computers, we sell a large variety of computer upgrades and peripherals, including:
Computer Cables

Computer Memory

Hard Drives

Video Cards

Sound Cards

USB and Fire-wire Cards

Hard Drive Enclosures
We also sell tested refurbished computers and custom-built computers – Call for pricing!
We are located in downtown Martin, near the corner on South Lindell St. and University St., not far from the UTM Campus.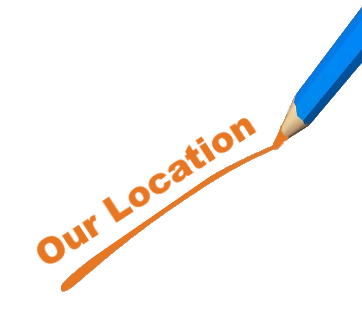 Phone Number: (731) 587-2494
Address: 415 S Lindell St, Martin, TN 38237
Email Tim at tim@volunteercomputers.com
Email Paul at paul@volunteercomputers.com